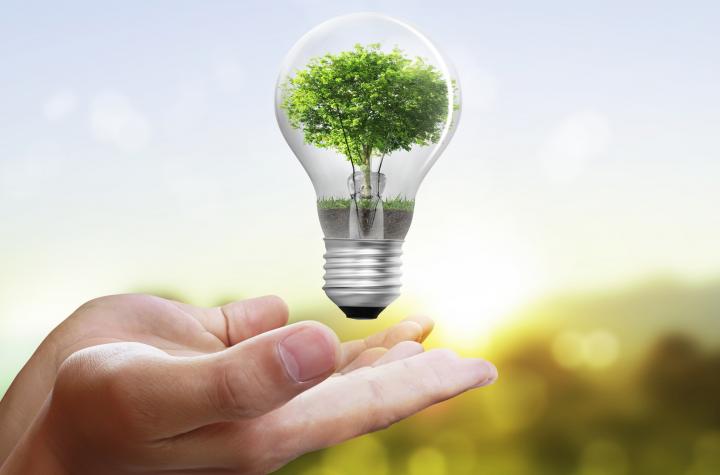 Energy Saving Tips By National Grid
Save energy, Save money with the top 10 electricity and gas safety tips.
Replace five lights with ENERGY STAR® light bulbs and save 62 kwh for a total savings of $9 per month.
Turn off lights, appliances, TVs, stereos and computers when not in use. You will save 58 kwh and $9 per month.
If you have a large television (greater than 32″), turn it off when not watching. You can save 50 kwh and $8 per month.
Unplug your electric space heater or hot tub and save $41 (or 270 kwh) per month.
Unplug and recycle your old, second refrigerator and you can save $23 (150 kwh) per month.
Washing your clothes in cold water can save you 63 kwh—or $9 per month.
Repair leaky faucets and save on your electric hot water. You can save 40 kwh or $6 per month.
Unplug chargers, laptops, anything with remote control or "instant on" features and save $4 (29 kwh) per month.
On your electric dryer: clean the dryer filter, and clean and straighten the exhaust hose/duct and vent outside. You will save 23kwh—or $3 per month.
When buying new appliances, always choose ENERGY STAR. This can save you 75 kwh—or $11 per month.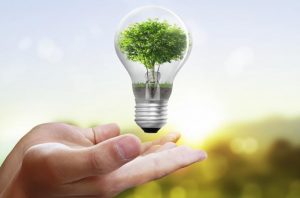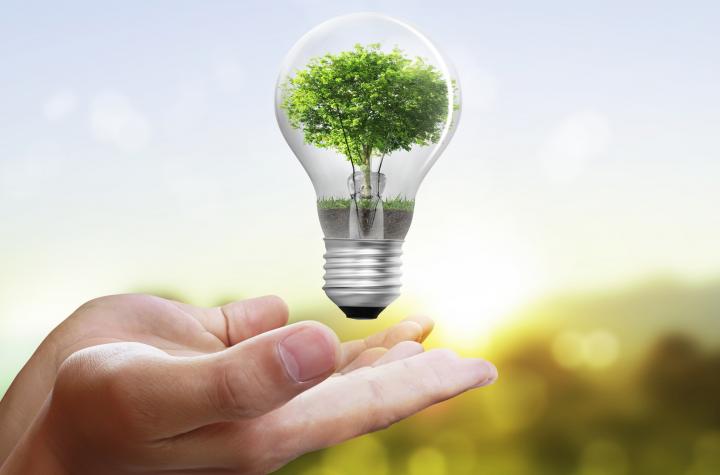 Remember, savings will vary significantly from home to home. Data based on 500 kwh monthly residential usage at 15 cents per kwh per month.
Top Natural Gas Saving Tips
Tune up your furnace to save $8.80 a month, or replace an 80% efficient furnace with one 90% efficient or more and save $30.80 a month.
Install a programmable thermostat, lowering the setting 6−8° at night and when no one's home, and save $16.50 a month.
Caulk and weather-strip to keep warm air indoors and save $13.20 a month.
Dry only full loads of laundry and save $6.60 a month.
Lower your water heater setting to 120° F and save $8.80 a month.
Choose an energy-efficient hot water tank when replacing an older one and save $6.60 a month.
Insulate walls, ceilings and windows where you can and save $16.50 a month.
Choose energy-efficient windows when you need to replace them and save $28.60 a month.
Always choose ENERGY STAR®-qualified appliances and save $24.20 a month.
For more information on how you can save energy in your home, please contact us at Phillips Plumbing.