Our Services
Browse our list of services below.  If you have any questions, please call or send us a message!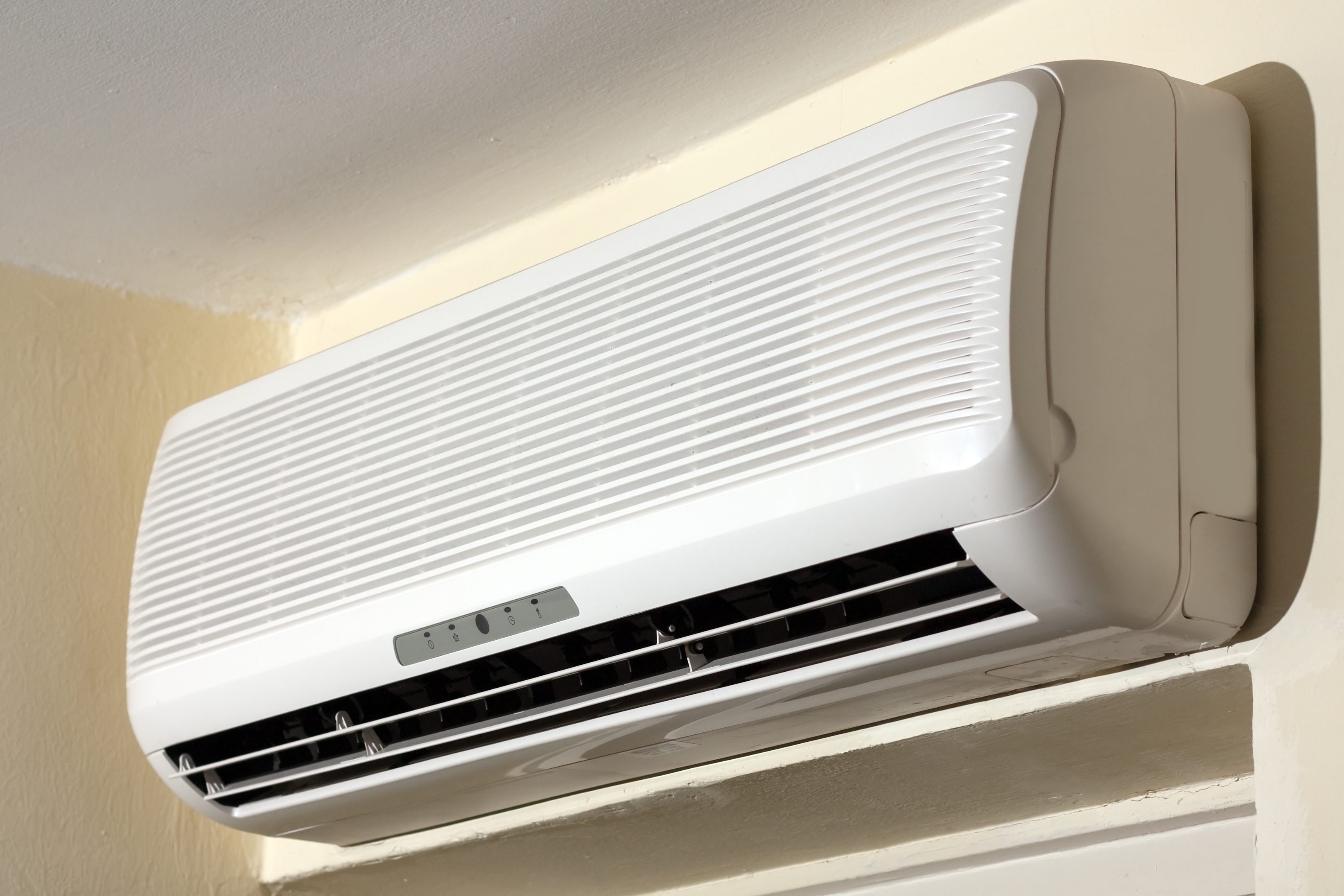 Cooling
Cooling System Installations for Your Home or Office in Rhode Island.  Are you still struggling with those annoying window ac units every year?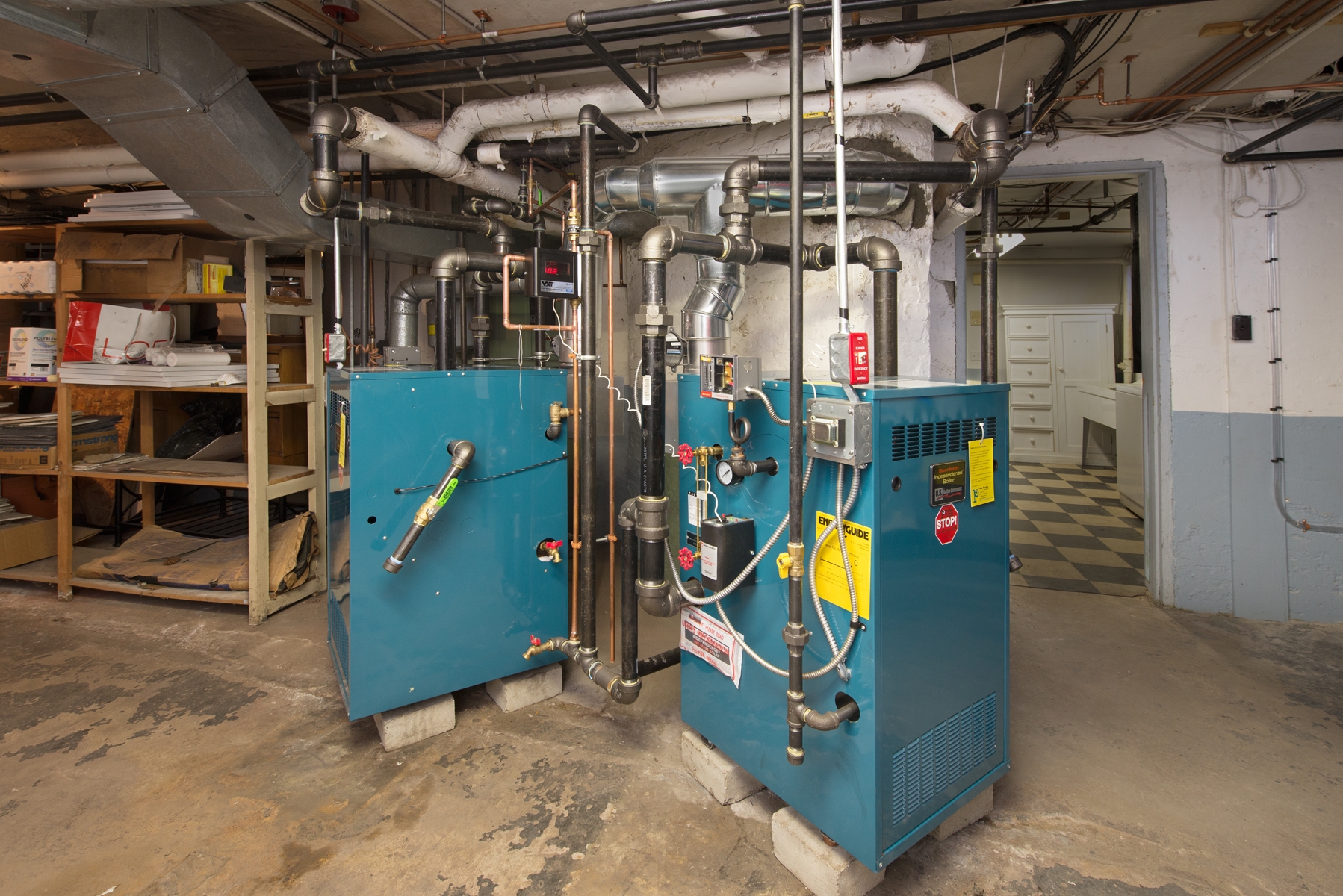 Heating
Phillips Plumbing specializes in natural gas heating equipment installation and service. We also provide installation and service for program equipment.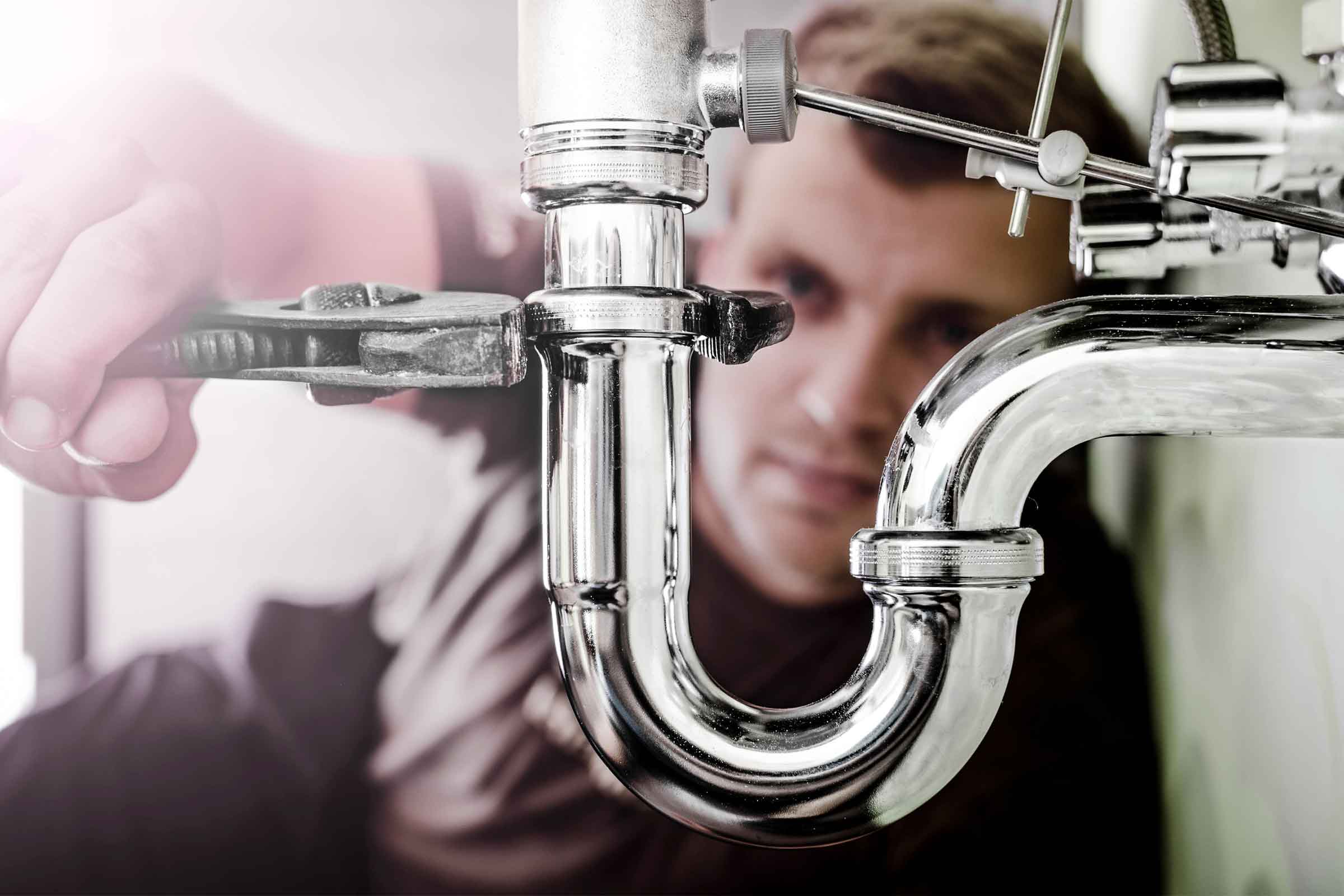 Plumbing
Our technicians are highly trained and experienced and can handle any plumbing problem job quickly. Whether you need drain cleaning or you need leak detection services, your sewer lines repaired or replaced, Phillips Plumbing & Mechanical Plumbers are fast, reliable and highly mobile and are always ready to provide you with exceptional plumbing services.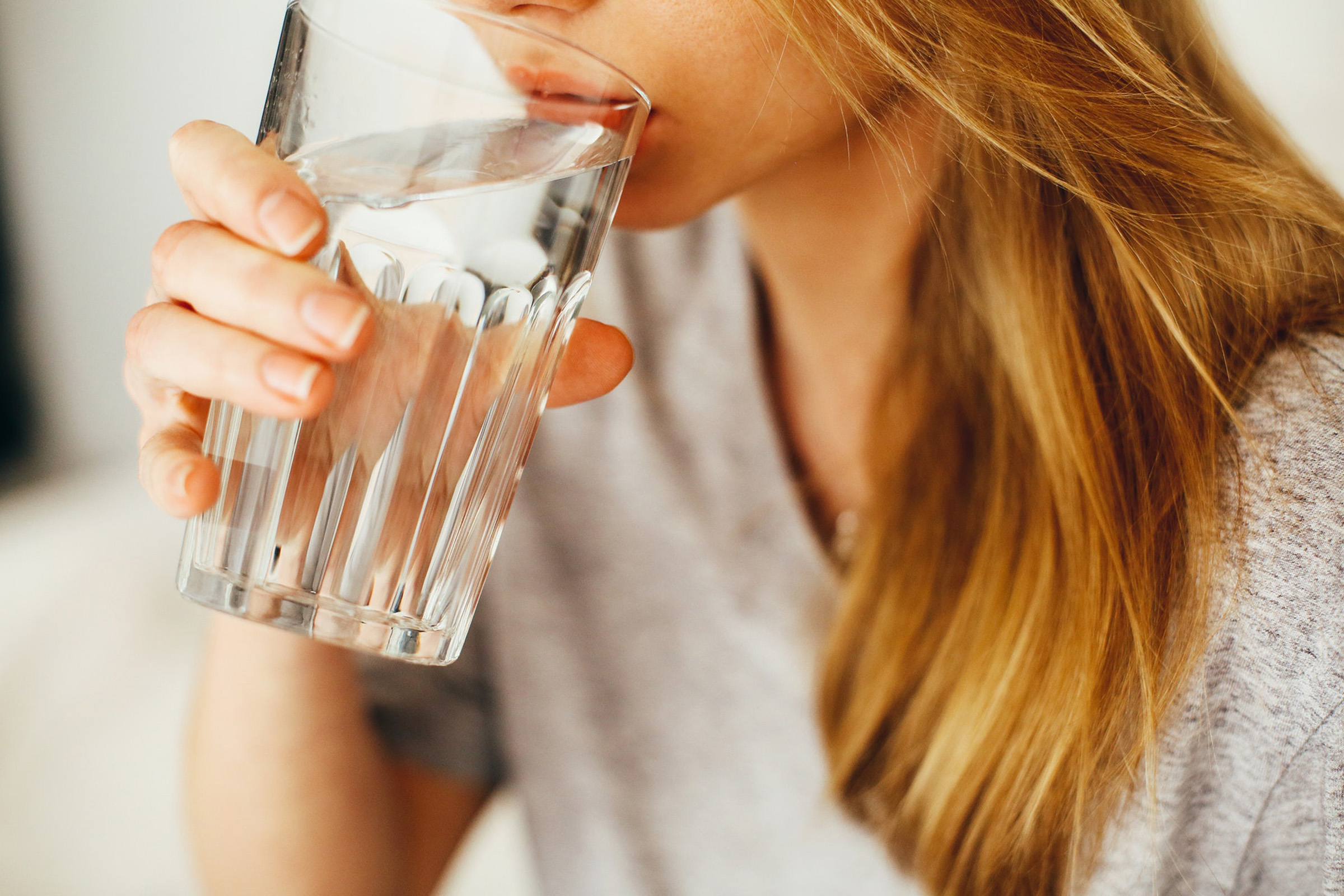 Water Filtration
There are a lot of choices out there for water treatment.
Who do you trust?  Your family will love our complete line of professional grade water treatment solutions. Our Professional Grade equipment includes whole house conditioning and filtration products specifically designed and manufactured to meet your unique water quality needs.