A LITTLE ABOUT US
Tackling a Plumbing & Heating project is a bid deal.
Thankfully you found us.
THIS IS WHO WE ARE
At Phillips Plumbing & Mechanical, Inc., we always ask, "What is the best interest of our clients?" Starting with your phone call placed with our company, our in-house customer care representatives will promptly and courteously ask the appropriate questions, and schedule an appointment to meet your needs.
On the Scheduled date, a qualified technician will enter your home, on time, and wear shoe covers to protect your floors. After listening to your concerns, the qualified technician will evaluate your problem and offer you repair and replacement options, using his Upfront Pricing Guide.
Yes, you will know up-front what your investment will be!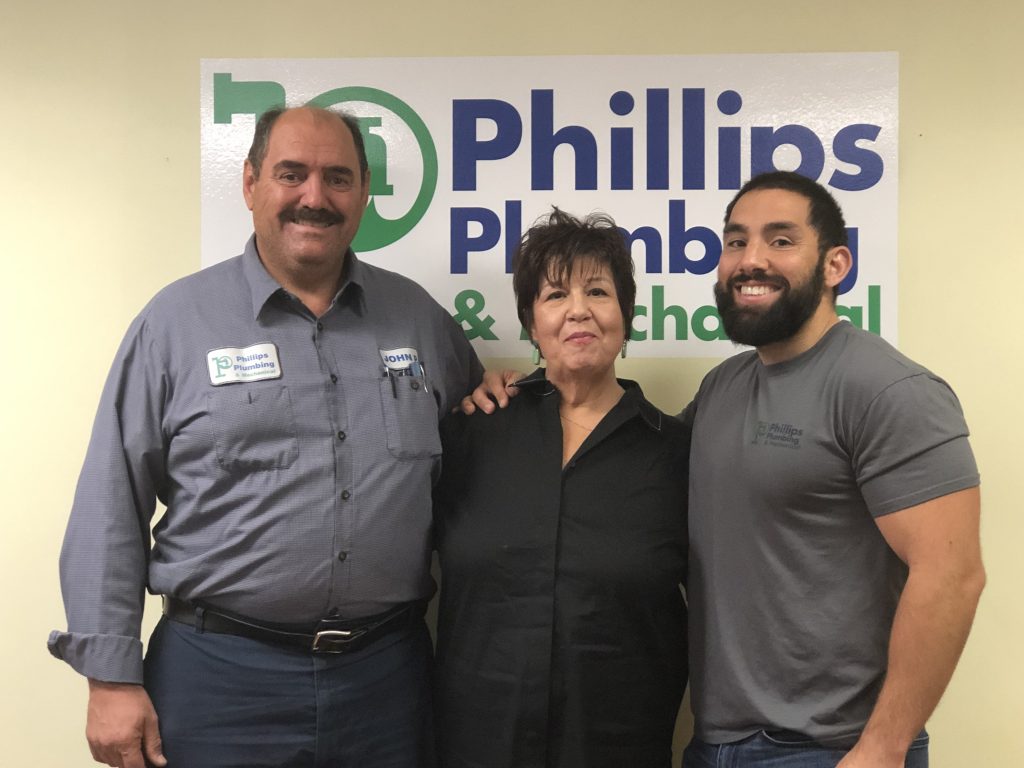 THIS IS WHAT WE DO
REPAIR: It is our policy to offer pricing on repairs whenever possible.  There is a one year guarantee on all parts furnished by our company and all labor performed by our technicians on repairs.
REPLACE: We will replace any plumbing or heating fixture when needed. We pride ourselves on our knowledge of the best products available. There is a two year guarantee on all parts furnished by our company and all labor performed by our technicians on new installations.
MAINTENANCE: We practice and encourage preventative maintenance of all plumbing and heating fixtures. Our technicians are knowledgeable and well versed in what is needed to prevent problems and emergencies.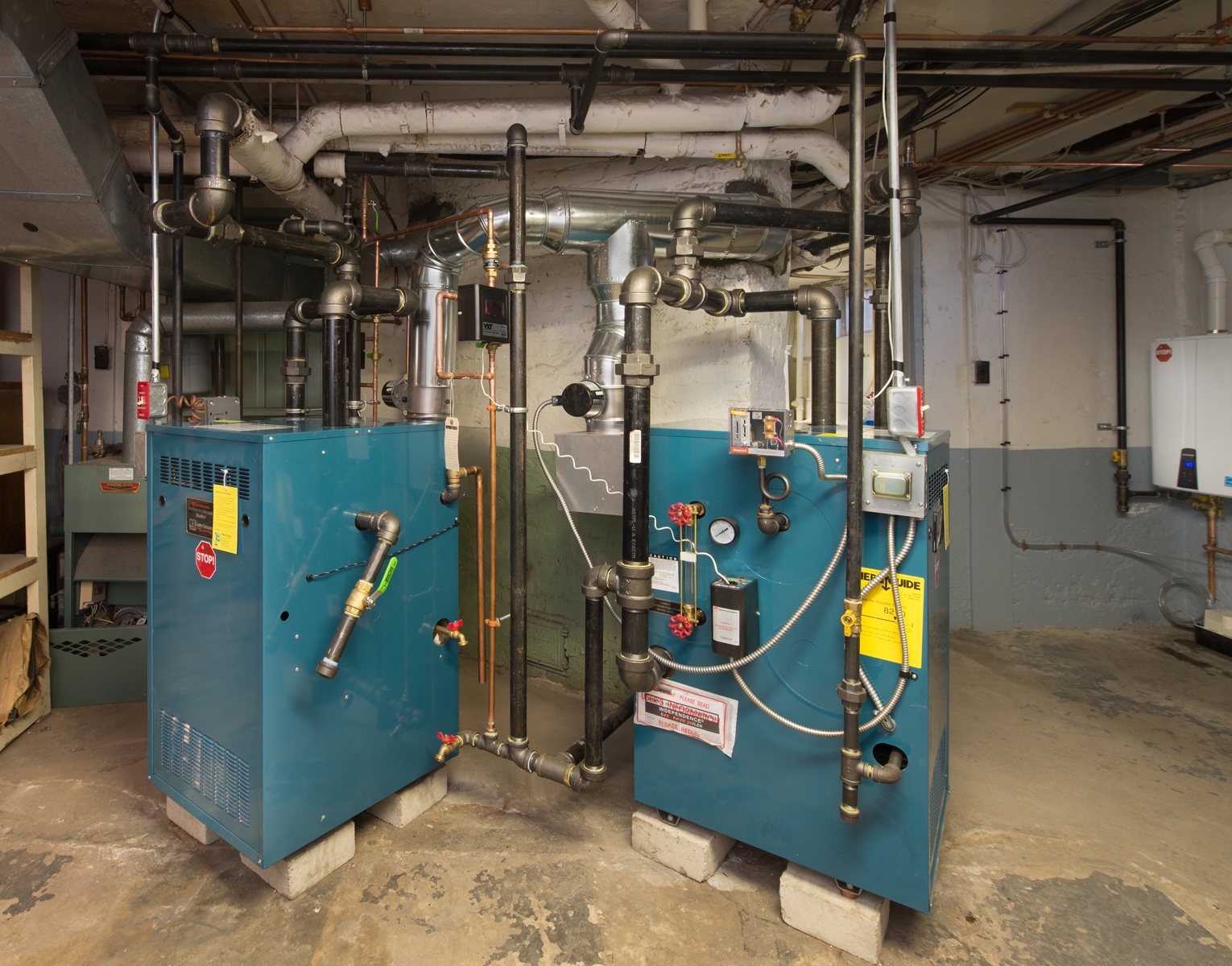 YOUR CONSUMER "BILL OF RIGHTS"
Here is what I promise and what you can expect if you choose Phillips Plumbing for service:
1. You shouldn't have to wait at home all day for a plumber. You deserve our commitment to an appointment time frame.
2. You deserve respect and appreciation for favoring our company with your business.
3. You should expect our plumber to leave your home as clean and neat after he's finished with your work as when he arrived.
4. You deserve a plumber who is knowledgeable, efficient, pleasant, clean, neat and of the highest moral character in your home.
5. You deserve full satisfaction with our products and services or I will redo the repair for FREE.
Have A Question? Call us at 401- 781-4228