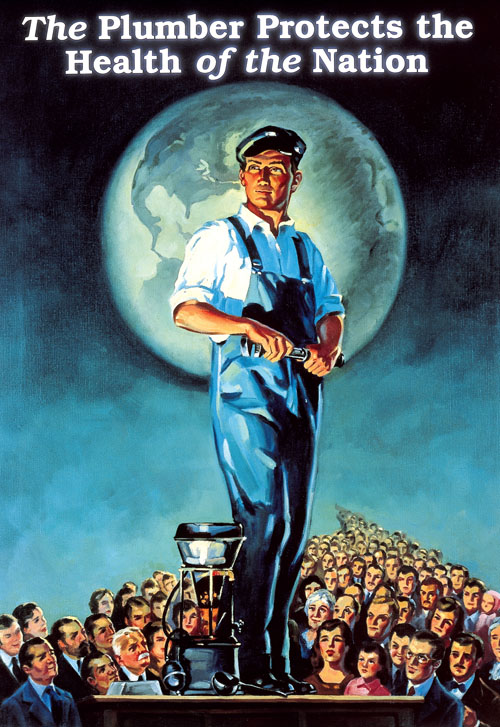 The Plumber Protects the Health of the Nation
We have a poster in our office that states "The plumber protects the health of the nation." I strongly agree ! We are the watchdogs and educators for all of our clients for proper and safe installation of all plumbing and heating fixtures and their safe function. It's a big job and we are always ready to perform annual necessary inspections. We offer to all of our clients an opportunity to sign up for our Diamond Club membership and for a small monthly fee those inspections are FREE ! While the membership is only $9.95 a month it also comes with a 10% discount on all repairs and an opportunity to move to the front of the line for emergencies.
I would also like to take this opportunity to remind all of our gas customers to check the batteries in your carbon monoxide detectors. This is very important for the health and safety of your family. Carbon monoxide poisoning is more common during cold weather when home windows and doors are closed tightly. Know the symptoms of CO poisoning : headache , fatigue , shortness of breath and nausea and dizziness.
Remember if you suspect CO poisoning seek fresh air and get medical attention. Your life depends on it.