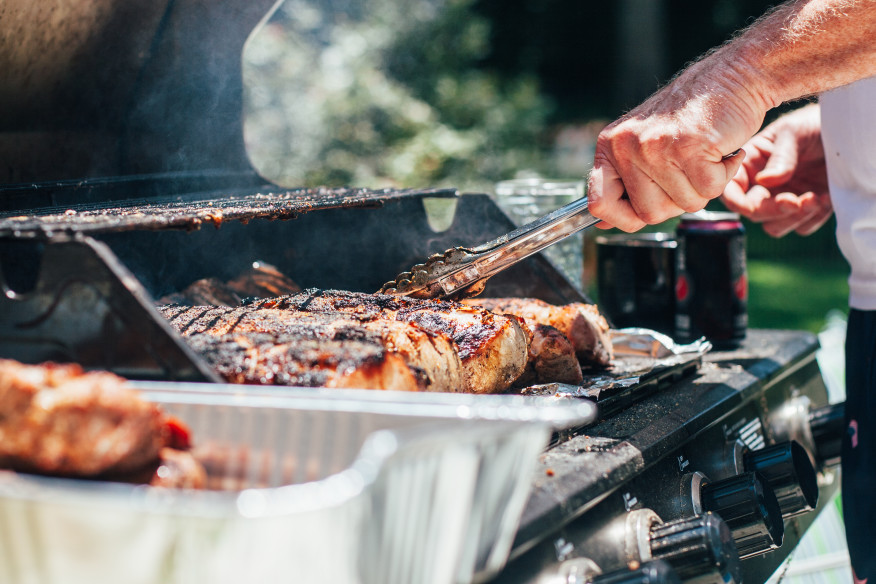 Adding Natural Gas Line To Outdoor Gas Grill
One of the best things about grilling is spending time with family & friends and sharing a meal. The last thing you want to worry about is running out of gas for your grill while cooking & leaving everyone hungry.
Phillips can help by installing a natural gas hookup to ensure you never run out of gas and keep the good times rolling. Contact Phillips Plumbing at 401-781-4228 to learn more.
If you would like to learn more about natural gas, you can visit the State of Rhode Island's Office of Energy Resources website to learn more.