Cooling System Installations for Your Home or Office in Rhode Island.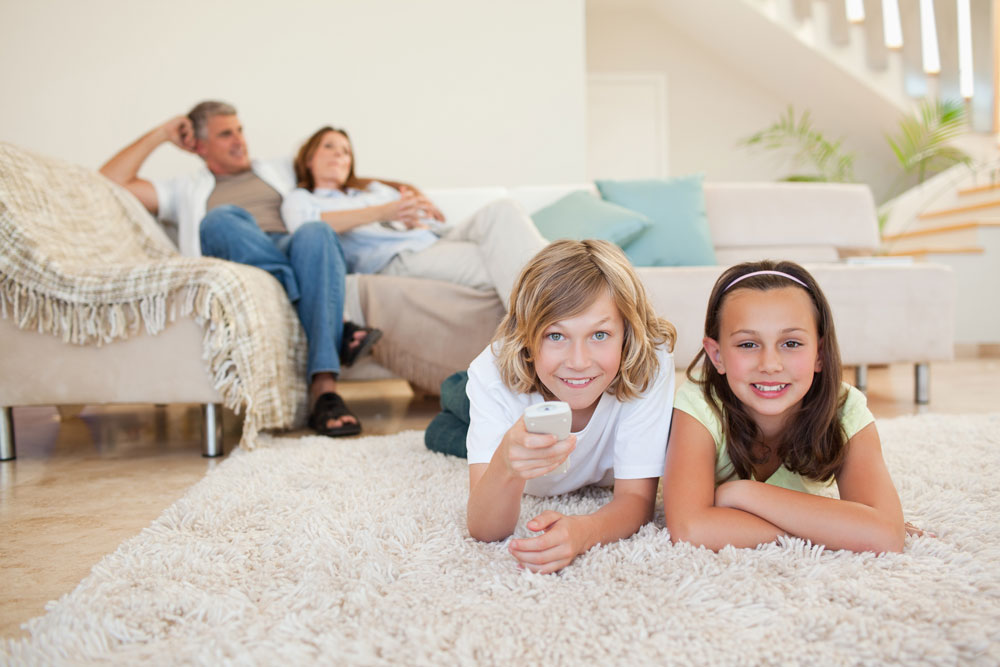 Are you still struggling with those annoying window ac units every year?  Wouldn't it make your life much easier if you could just flip a switch and have your home cooled to the temperature you desire?  Cool your home with an LG Mini Split Air Condition Unit installed by Phillips Plumbing. You won't have to worry about installing that heavy window air conditioner year after year.
Mini Split AC Units are great alternatives to those heavy window air conditioners you have been putting in year after year.  Most mini split airconditioners not only offer you & your family cool summer months but can also provide heat during the winter months as well.
When deciding on whether or not to install a mini split system or a whole home air conditioner system you should consider a couple of factors.  One of the most important things to know right out of the gate is does your home already have the ductwork to handle a whole home system? If the answer is no, then a ductless mini split system may be right for you. The install will be easier, faster, cheaper, and even be more efficient in many cases.
There are also many different types of incentives currently offered by National Grid that would help you save $$$ & energy by installing a new cooling system in your home or office. Our office staff can help you fill out all the proper forms needed in order to maximize your incentives.
To learn more about how Phillips can help you with all your cooling needs, call us at 401-781-4228 or fill out the form on our contact page, and someone will get back to you right away.

Have A Question? Call us at 401- 781-4228