GET TO KNOW PHILLIPS PLUMBING
Family owned and operated Plumbing and Heating business. A Phillips employee answers the phone 7 days a week, 24 hours a day – even holidays! We believe in Up Front Pricing. The client knows how much a job will cost before we proceed.
We specialize in single family plumbing and heating repairs, replacements, remodeling, and custom homes. We also provide plumbing and heating services for multi-family dwellings. We will assist property managers and we work with commercial and industrial maintenance staffs on an as needed basis.
CURRENT PROMOTIONS & DEALS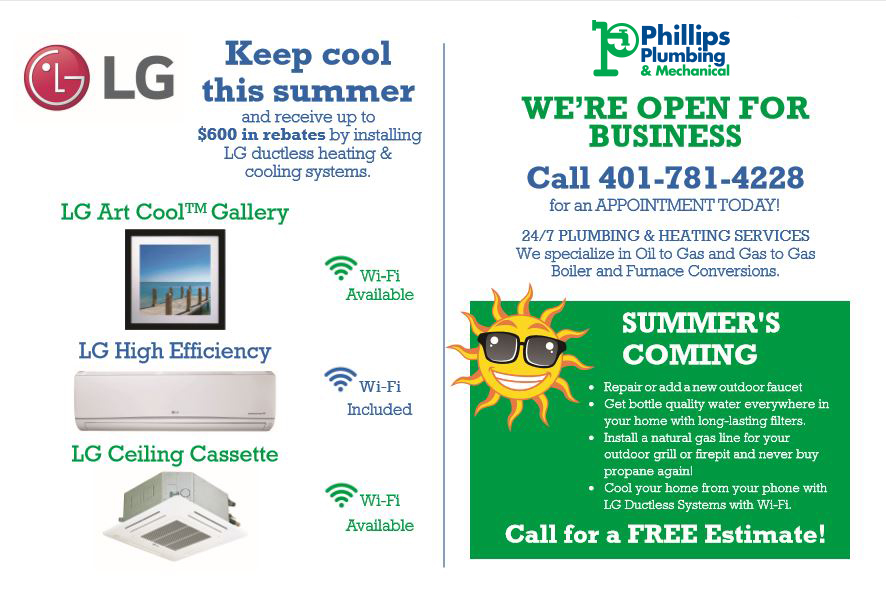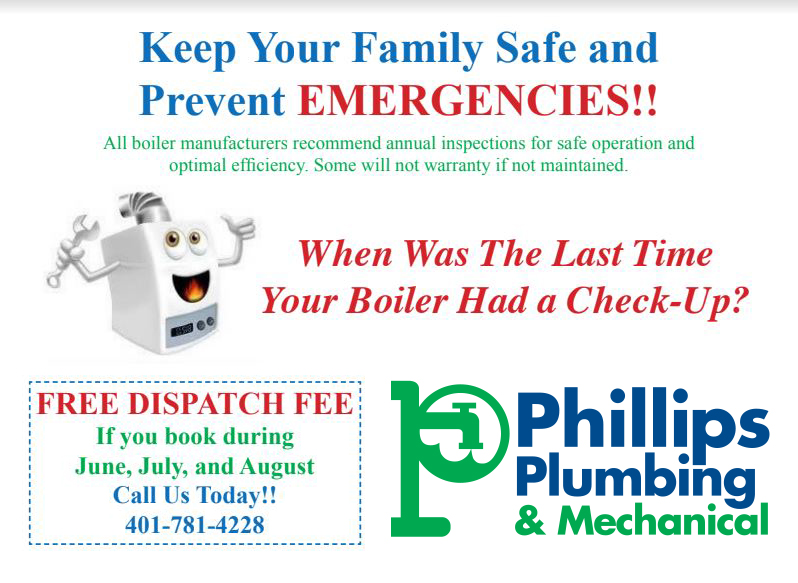 LATEST NEWS.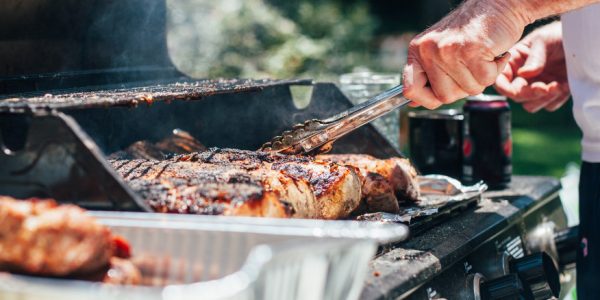 May 15, 2020
One of the best things about grilling is spending time with family & friends and…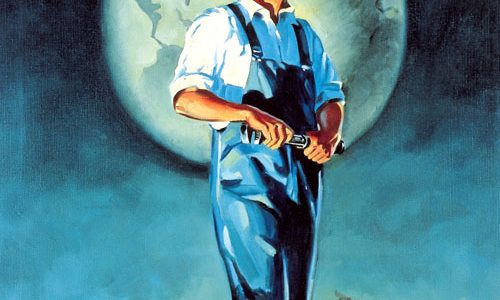 November 27, 2019
We have a poster in our office that states "The plumber protects the health of…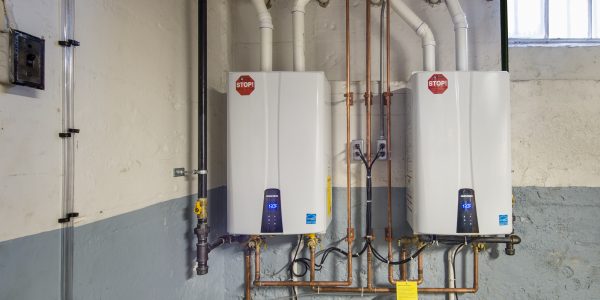 October 15, 2019
If you're pricing tankless units based only on input, it's like using the wrong end…