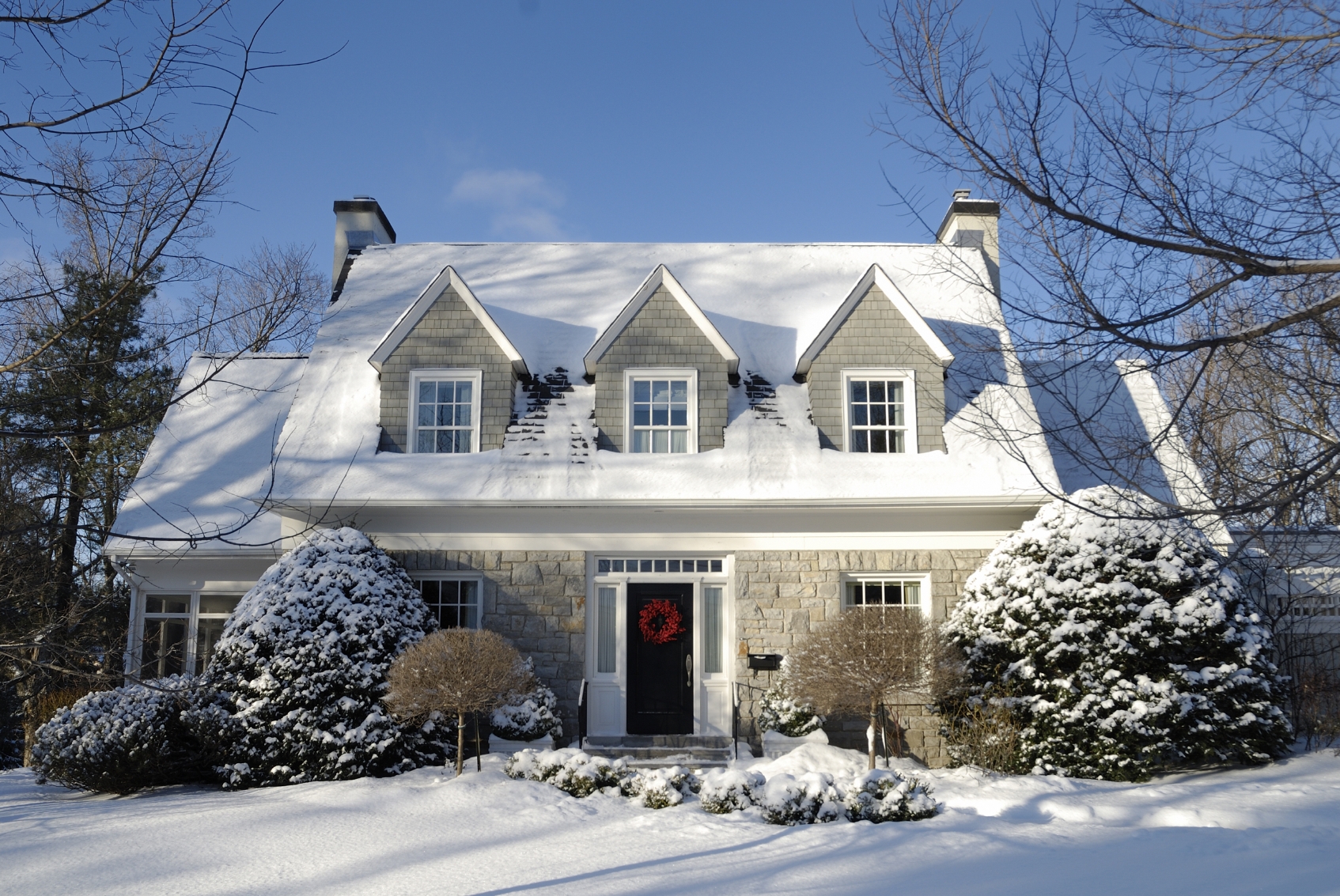 Winter is almost here… Are you prepared?
I hope everyone is enjoying their summer, especially after that long, long winter. Why is it that winter passes slowly and summer dashes by?  Perhaps it is because we spend the winter deciding how many layers of clothing we need in order to venture out into the frigid weather. There is no plan to our winter weekends except watching football and unfreezing pipes.   And who really enjoys winter except for children and skiers?
So let's sit back and enjoy the summer.
I need you to think about winter for just a few more moments… Phillips Plumbing & Mechanical has a summer special for your annual boiler inspection.
Book your boiler inspection prior to Labor Day and save with NO DISPATCH FEE.
If you haven't updated your boiler in 15 or more years, maybe it is time for a highly efficient replacement. National Grid is offering 0% financing through a program managed BY RISE. This includes oil to gas replacement conversions as well as gas to gas replacement.
We, at Phillips Plumbing & Mechanical, offer free estimates, and we will walk you through all the financing and rebate forms.
Enjoy the summer, but take a few moments to prepare for winter?